Parking
For your convenience, Radisson Hotel Baltimore Downtown-Inner Harbor offers premium valet services at its garage with a height clearance of 6'2" starting at $20 for day parking. Overnight valet rate is $32/night. In addition to the hotel's valet, there are also a number of nearby self-parking lots and garages.
Day Valet Parking Rates
(no in and out privilege)
Out by 5PM on the same day
$20 + tax
Overnight Valet Rates
(in and out privilege)
Standard Overnight Parking
$32 + tax (per night charge)
Monthly Parking Rates
*prices may change on holidays and special events
Transportation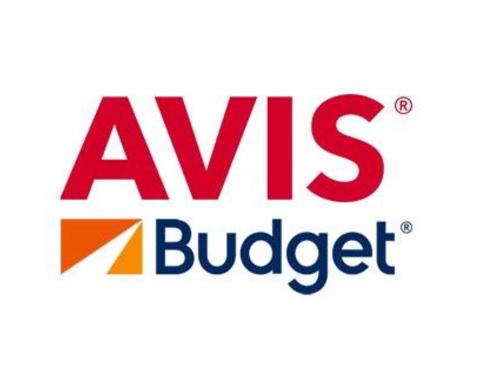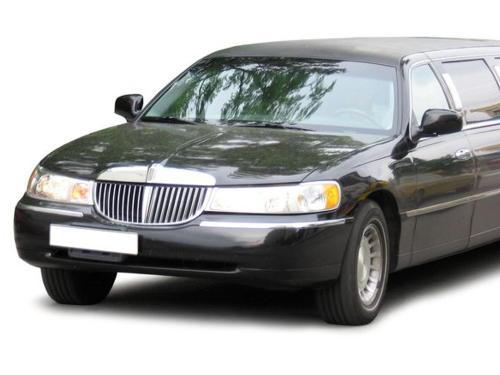 Airport Shuttle
Airport Shuttle by American Freedom Company
BWI Airport Pick Up/Drop Off Fee:
$35 plus tax one way up to 4 people
Dulles Airport:
$170 plus tax one way up to 4 people
Hours: 24 hours
To make reservations: call 301.674.1664 or click here.