Amenities
For the comfort and convenience of our guests, Radisson Hotel Baltimore Downtown-Inner Harbor offers a full range of services and amenities to help you stay relaxed and connected throughout the hotel public space and
guest rooms
.
Accessibility
Accessible Hotel

Accessible Rooms

Accessible business center

Accessible concierge desk

Accessible exercise facility

Accessible guest rooms with mobility features

Accessible hotel restaurant

Accessible parking

Accessible parking spaces for cars in the self-parking facility

Accessible public entrance

Accessible registration desk

Accessible swimming pool
Assistive listening devices for meetings upon request
Closed captioning on televisions or closed captioning decoders
Public Areas/Facilities accessible for physically challenged
Service support animals welcome
Strobe alarms
Swimming pool hoist for pool access
TTY for guest use
Van-accessible parking in the self-parking facility
Visual alarm for hearing impaired

Free Wifi

Want to stay connected to friends and colleagues or just surf the web? Free WiFi let's you do it all… and on multiple devices.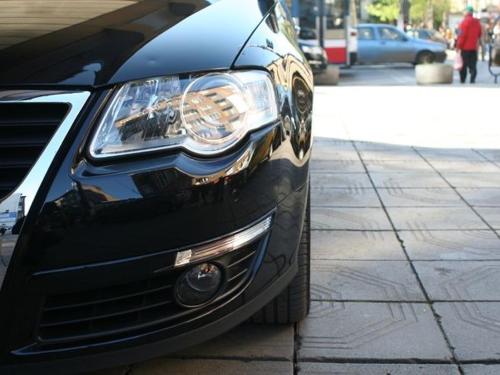 Parking

For your convenience, Radisson Hotel Baltimore Downtown-Inner Harbor offers premium valet services. The hotel also offer an Avis / Budget Renal Car desk in the lobby as well as premium airport shuttle. For times, pricing and other details, click here.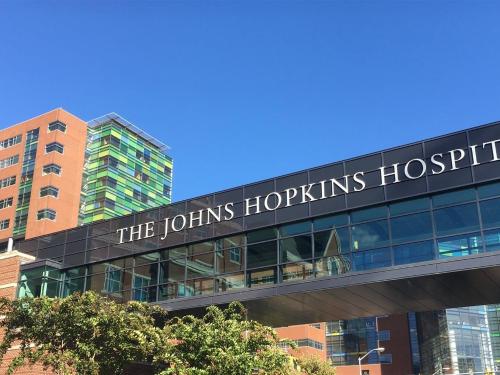 Free Johns Hopkins Hospital Shuttle
Complimentary Shuttle to and From Johns Hopkins Hospital (
at scheduled times
)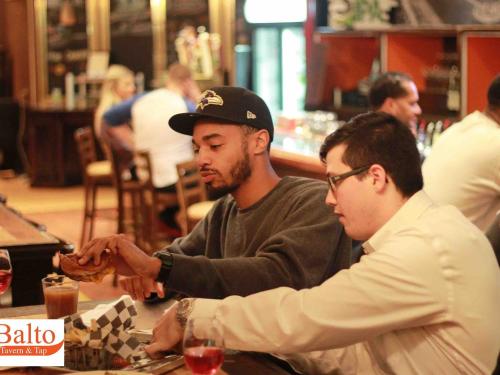 Restaurant & Bar

Start the day offer right with breakfast in Balto Tavern & Tap. Located just off the lobby. After a long day or work or play, just us for dinner and perhaps a drink. For more information, click here.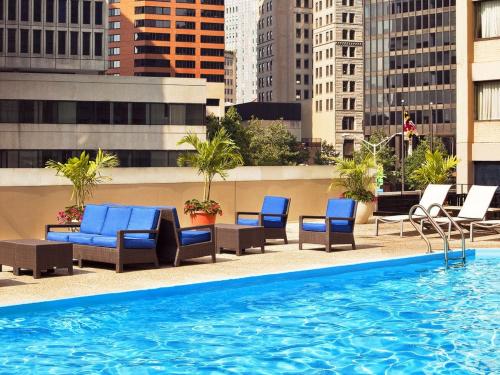 Seasonal Swimming Pool
Enjoy one of the finest rooftop pools in Baltimore. Opens Memorial Day and Closes Labor Day.
7 Days a Week: 10:00 AM - 8:00 PM.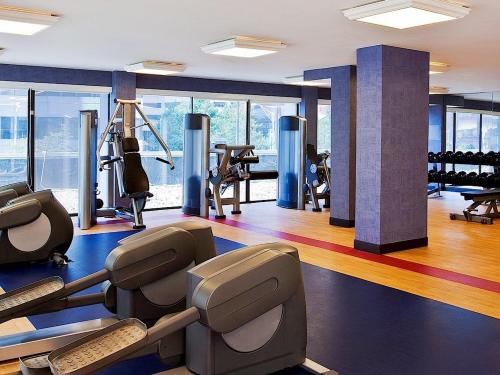 Fitness Center
The Harbor Fitness Center is equipped with Life Fitness equipment with a major emphasis on cardio to keep guests at their peak at all times.
Harbor Fitness Center is complimentary to in-house guests on a 24/7 basis.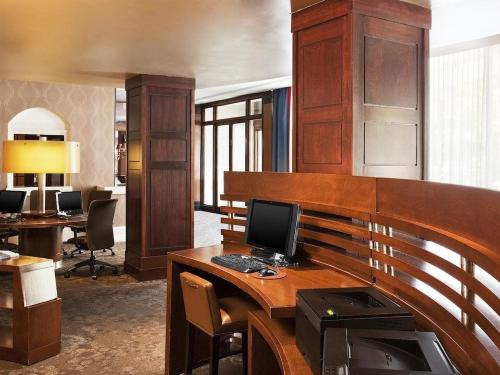 Business Center
At our Business Center, you can surf the Internet and print your boarding pass.
Business Center is available for 24/7.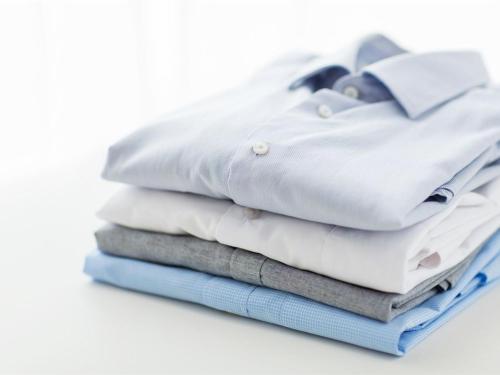 Guest Laundry Room
Guest Coin Laundry Room is available to our hotel guests on Cabana Level.
24 Hour Access.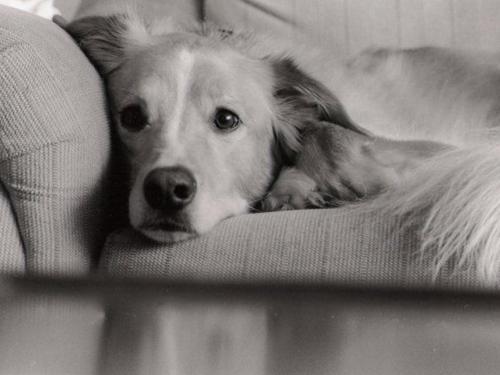 Dog-Friendly Accommodations

We know Fido is part of the family. Do bring your four-legged friends with you as are dog-friendly. Call hotel for pricing details (up to 50 lbs.).

Stay Informed

E-Concierge Kiosk
USA Today Newspaper in Lobby