IT'S ALL JUST ACROSS THE STREET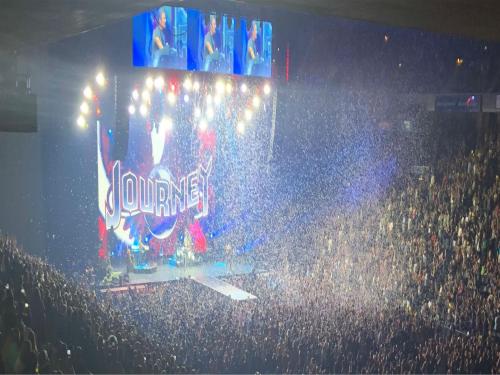 Royal Farm Area is the city's leading venues for world renowned performers such as Beyoncé, Garth Brooks, Luke Bryan, Rihanna, Bruce Springsteen, and more!
Located directly across the street from Radisson Hotel Baltimore Downtown-Inner Harbor
Enjoy one of Baltimore's largest entertainment centers.
Are you a sports fan? Take in a basket basketball or hockey game.
For upcoming events at Royal Farms Arena, click here.
The Radisson Hotel Baltimore Downtown-Inner Harbor gladly offers an attractive discounted rate on accommodations for anyone visiting the Royal Farms Arena. Please
click here
for rates and availability.
Group discounted rates are available for any room block of 10 rooms or more.
To discuss discounted group rates and availability please contact:
Pat Palmere, Complex Sales Manager
P 410.385.6715 E pat.palmere@crescenthotels.com